Case Study
Siemens Digital Industries Software uses Mendix to improve the process of asset booking to delivery
Digitalizing complex business workflows to build a streamlined sponsorship asset management application
Siemens Digital Industries Software
Siemens Digital Industries Software is driving transformation to enable a digital enterprise where engineering, manufacturing and electronics design meet tomorrow. The Xcelerator portfolio helps companies of all sizes create and leverage digital twins that provide organizations with new insights, opportunities and levels of automation to drive innovation.
https://www.sw.siemens.com/en-US
Headquarters:

Frimley, United Kingdom
Siemens Digital Industries Software Europe needed to optimize the management and booking process for sponsor assets. Sponsor assets need to range from virtual global events, trackside hospitality to factory visits, and needed to communicate availability of assets and streamline booking to internal and external users including sales personnel, channel managers and partners.
Traditional approaches to sponsorship management relied on inefficient manual processes such as email and ad hoc discussions about requirements across many different people. The pandemic also created new challenges, like requests for more virtual-based events, such as virtual factory tours. A centralized and scalable sponsorship application automates the manual workflow by streamlining the asset booking process and allowing flexibility for rapidly changing business needs.
To make sure all key stakeholders are directly connected, it is critical to have a consistent and scalable process across all sponsors. Siemens leveraged the Mendix™ platform, a leading low-code development solution for creating and improving mobile and web applications, to build an application to streamline the asset usage from their sponsorship agreements. Mendix is part of the Xcelerator™ portfolio, which is the comprehensive and integrated portfolio of software and services from Siemens Digital Industries Software. The ability of cross-functional teams to collaborate in an agile fashion is revolutionary for companies that are digitalizing their enterprises.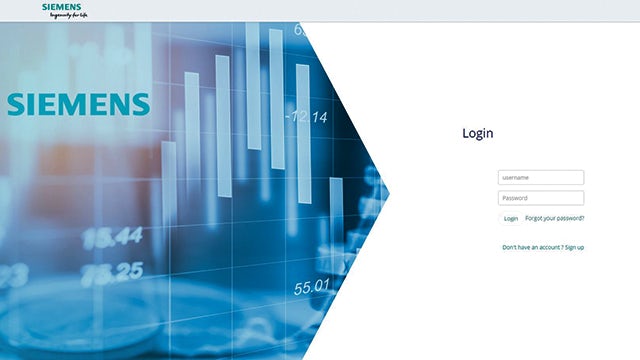 Improve efficiency with end-to-end visibility
The Siemens sponsor asset booking process involves sponsors and sales account managers in multiple countries. The previous workflow was not easily accessible, automated or scalable. This created significant inefficiencies. For example, stakeholders could not see asset status or availability. Information pertinent to the booking process was housed in different systems. With so much at stake, it is critical for requesters and sponsors to have complete visibility into the sponsor asset booking process.
"We wanted to build an application that could bring us end-to-end visibility for the entire asset booking workflow," says Gian Luca Sacco, senior marketing director at Siemens Digital Industries Software, EMEA. "Given that Siemens has a low-code application platform within the Xcelerator portfolio, Mendix is the first solution that came to our minds. It has increased innovation and improved efficiencies."
With the Mendix powered application, the Siemens sponsor asset booking system (SSABS) provides full visibility into the workflow. The requester can communicate directly with sponsors in the process, which significantly increases efficiency. For instance, if you want to add one more key customer for a factory visit tour, you can submit relevant information to the system and an automatic notification will be distributed to the appropriate people for approval.
Tracking and optimizing asset use
With visibility into the asset booking process, tracking asset usage is clear and it is easier to use all available assets.
"Thanks to the centralized asset booking system, we can track the booking situation of assets and analyze asset usage," says Sacco. "Based on the insight from the analysis, continuous optimization can be implemented and campaign managers can be notified that assets are fully leveraged and utilized. Our annual sponsorship requests can be based on scientific analysis and offer us more business opportunities."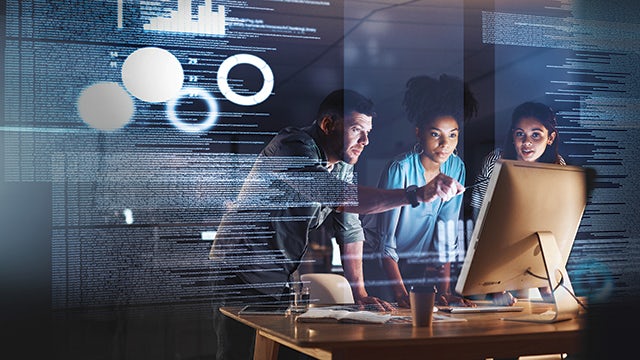 Close collaboration and fast time to value
Mendix enables powerful collaboration between business operations and information technology (IT). It took only three weeks to develop the application. With a model-based design and visual development environment, business users and developers easily understand each other. They can ideate, explore functionalities and tweak interfaces without interpreting code or translating presentations. When everyone is working in the same virtual space and using a shared language, circles of communication can be quickly completed.
"I am so impressed with the speed of the application creation," states Russell Brook, marketing director at Siemens Digital Industries Software, EMEA. "Thanks to the brilliant collaboration and agile development process enabled by Mendix, we were able to quickly build a working concept before testing key requirements and smoothly moving into production."
The application development process is dominated by business professionals, which makes it follow business logic and easier to adopt. A simple click to register guides you through the entire booking process while requiring no additional training. This allows close collaboration between sales and their partners.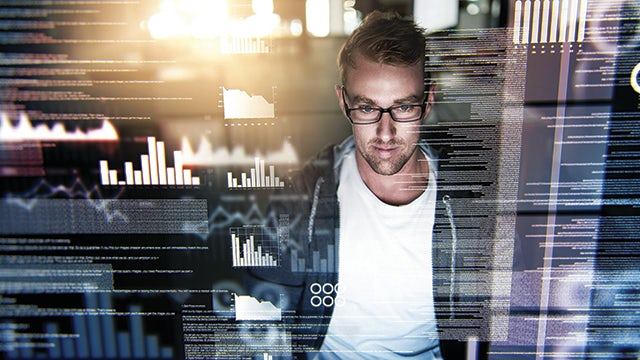 Agility empowers teams to evolve
With a fast-paced business environment, more sponsors will join the Siemens eco-system, which will add functionality requirements into SSABS. The agile development methodology available with Mendix empowers small teams to constantly evolve the application. The ability for close collaboration among teams promotes focus and effort, which enables quick changes. Operational efficiency is optimized, leading to deeper engagement for customers and sponsors.