Case Study
Successful cost and value engineering with Teamcenter product cost management
Siemens AG uses the Teamcenter solution for product costing as the technological core of the cost and value engineering ecosystem
Siemens AG
Siemens AG is a global company with a focus on electrification, automation and digitalization.
http://www.siemens.com
Headquarters:

Munich , Germany

Products:

Teamcenter, Product Costing

Industry Sector:

Automotive & transportation, Medical devices & pharmaceuticals, Energy & utilities, Electronics, Semiconductor devices
Cost and value engineering at Siemens
Siemens is a global company with a focus on electrification, automation and digitalization. As one of the largest providers of energy-efficient, resource-conserving technologies, Siemens is a leader in power generation and transmission systems and medical diagnostics. The company plays a pioneering role in infrastructure and industrial solutions. In order to exploit the market potential of these fields, Siemens has bundled the business into nine divisions: Power and Gas, Wind Power and Renewables, Power Generation Services, Energy Management, Building Technologies, Mobility, Digital Factory, Process Industries and Drives and Healthcare. The technology group Siemens is focusing on the optimization of the supply chain in order to maintain competitive advantage and free room for innovation.
Siemens implements a holistic cross-functional cost and value engineering (CVE) approach with dedicated CVE experts in the supply chain management function across all divisions. CVE expertise is introduced at an early stage in development processes to provide cost transparency for a product and its components. This approach enables a quantifiable decision base for cost- and value-optimized system and component design, for establishing the supply chain and for negotiations with suppliers. CVE experts bring this information into cooperation with development, product management, controlling and purchasing. In recent years more than 1,000 projects have been supported by this CVE approach, and the business impact has been impressively demonstrated in practice.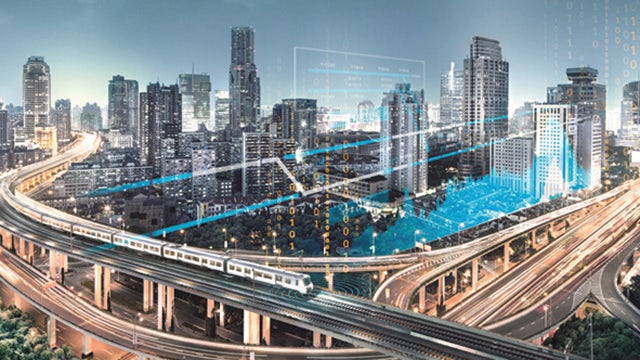 Cost and value engineering support for procurement
The Teamcenter® solution for product costing from Siemens Digital Industries Software has been used for several years to support these challenging tasks and establish the necessary cost transparency. A key advantage for Siemens is that Teamcenter facilitates collaboration of experts across all divisions to exchange information and collaborate on projects. The solution provides standardized processes, calculation methods and calculation standards, as well as a valuation logic that promotes uniform cost perception throughout the company and assures the comparability of the results.
The Siemens CVE experts use Teamcenter product cost management and other tools for supplier requests to determine an initial reasonable price for each requested product component by applying target costing methods. With Teamcenter, CVE experts can provide evidence of what a product should cost prior to negotiations and thus provide highly precise fact-based arguments for negotiations and transparency for a trustful collaboration with suppliers in joint cost improvements efforts. The process in Teamcenter is structured and logical. The targeted product costs are calculated analytically in a "bottom-up" methodology. The product costs are thereby itemized along a bill of material (BOM) structure. All direct product costs and manufacturing costs such as material, process costs or overheads can be clearly identified. In addition, existing overhead cost structures are mapped or simulated, so that overhead factors are calculated and included in the part cost calculation or in the BOM structure. Finally, the CVE experts receive a costing BOM from the initial manufacturing BOM, and compare it with the target costing values. In case of deviations between the target and actual values, different manufacturing variants can be simulated in Teamcenter based on cost analysis and evaluations. Costs can therefore be influenced at an early stage and guided in the right direction.
Using consistent cost breakdowns in Teamcenter, the cost structure is clearly visible, providing a clear understanding of the cost development. In this way, Siemens is creating an optimal prerequisite for price negotiations in the workshops with suppliers. This is a crucial factor for successful procurement. Teamcenter product cost management enables Siemens to evaluate processes analytically, to derive optimizations and to implement efficient change management.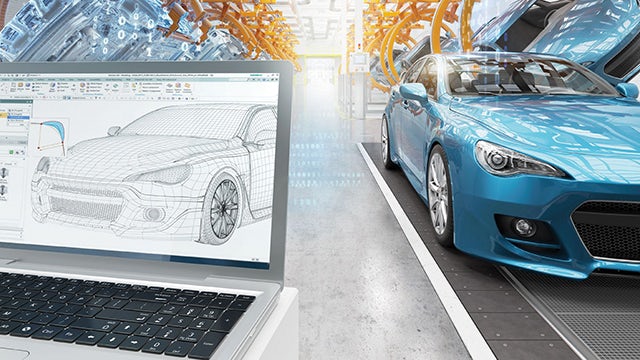 Holistic cost and value engineering support across business functions
The detailed cost transparency provided by Teamcenter product cost management enables established investment decisions that are not based on vague assumptions and estimates only. The empirical approach makes it an excellent tool for cost simulation even in early development stages of future products where cost-sensitive technology decisions, for example casting versus welding, require a solid quantitative decision basis. CVE experts utilize Teamcenter to build appropriate calculation models and to provide calculation results for different design scenarios to their partners in research and development (R&D) and engineering. And in later, more mature development stages, the analog CVE analytics are applied to define the optimal setup of the supply chain and the production systems. The application of Teamcenter product cost management for the so-called "early stage calculation" has proven its value in manifold projects and is being systematically extended with the rollout of cost and value engineering at Siemens.
"Teamcenter product cost management helps us to resolve complex issues analytically and to leverage new potentials," says Dr. Klaus-Peter Schneider, head of cost and value engineering at Siemens. "With a detailed understanding of cost structures across different stages of the supply chain, sustainability and free room for innovation can be made possible."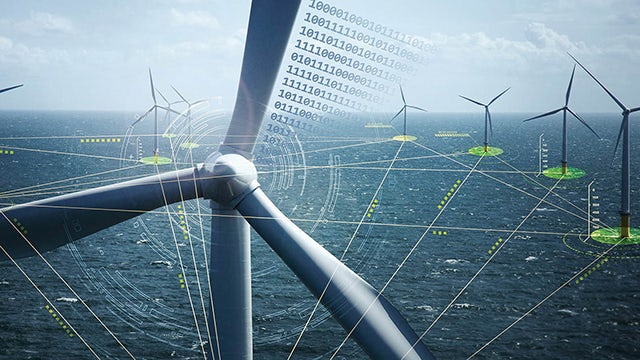 Measurable results
In fiscal year 2016, CVE projects covered around € 3.4 billion of Siemens' purchasing volume and Siemens is planning an increase to more than € 5 billion by 2017 and more than € 12 billion by 2020. "Our goal is to significantly increase cost and value engineering coverage," says Dr. Ralf P. Thomas, chief financial officer at Siemens. "A key success factor is the increasing internal use of our Teamcenter software for product cost management."