Case Study
Powermig uses Solid Edge to improve design quality and efficiency
Brazilian robotics manufacturer uses Siemens solution to reduce production process by 30 percent
Powermig
Powermig serves the robot- ics, automation and welding processes industries. The company manufactures stan- dard and customized robotic cells for Eco-Gas in partner- ship with the Panasonic Corporation.
https://www.powermig.com.br/en/home
Headquarters:

Caxias do Sul, Brazil

Products:

Solid Edge

Industry Sector:

Industrial machinery
The current business climate demands that companies modernize and make their processes more agile or risk being left behind. Today's customers demand immediate responses or else they are free to take their business practically anywhere else in the world.
Powermig, a Brazilian welding automation and general welding processes company that offers high-level solutions for robotization and automation applications, for years used electrical project modeling in 2D and paint software. That approach ultimately proved obsolete as it generated long development times and made it almost impossible to complete all post-project changes in an acceptable timeframe.
Realizing globalization has turned the business landscape into a customer's market and brand and country loyalty have taken a backseat to lower costs and faster production processes, in 2019 Powermig began using Solid Edge® 3D software and Solid Edge Electrical Design software. Solid Edge is part of Xcelerator, a comprehensive and integrated portfolio of software and services from Siemens Digital Industries Software.
With its easy-to-use software, Solid Edge enables companies like Powermig to undergo a rapid digital transformation. Powermig achieved new levels of automa- tion as it created innovative products using 3D designs and simulation during the product development process.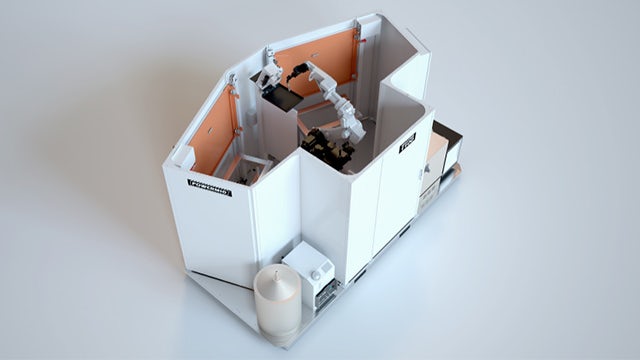 Powermig found that Solid Edge helped them better understand customer needs and offered them the ability to provide specific solutions and customize equipment. With Solid Edge, Powermig has more agility in the project development process, better project assertiveness, faster response to post-project changes and more accurate project costs.
With the implementation of Solid Edge 3D and Solid Edge Electrical solutions, Powermig realized a series of benefits, such as reducing component shortages in material requirements planning (MRP), delivering better product cost formation, reducing rework in the production process and enhancing confidence in project quality at the time of startup.
"Using Solid Edge, we reduced the turn- around time for quotes from suppliers and improved the details of the project as a whole," says Natália Belland, marketing analyst, Powermig. "We gained more agility in the production process and, consequently, space for creating more customized projects and greater competitiveness in the market."
Upon introducing Solid Edge into its production process, Powermig finished projects 30 percent faster. Solid Edge also enabled Powermig to immediately make any necessary changes and reduce project completion time by over 50 percent from previous processes. The company is also enjoying an astounding 99 percent product cost accuracy after project completion.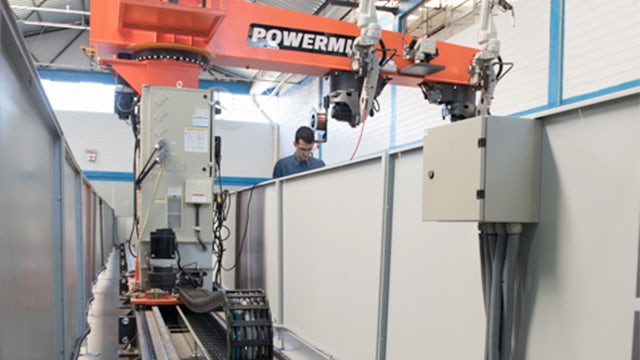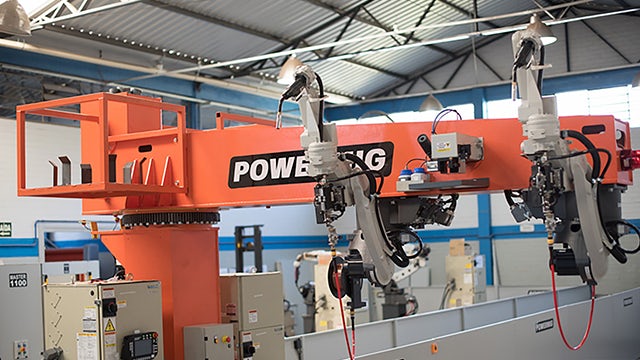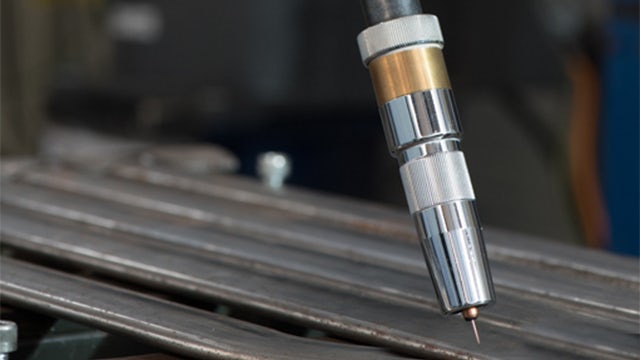 Next steps
In search of ideal solutions to best meet their customers' needs, Powermig works with quality products and has gained a strong foothold in the market. With its continued partnership with Siemens Digital Industries Software, Powermig plans to introduce tools from Siemens' Teamcenter® portfolio to continue its upward trajectory as the company expects to carve out an even greater space in the South American and global industrial sector.
"Siemens Digital Industries Software is recognized worldwide as a developer of technologies," says Belland. "The next challenge will be to integrate all of our project information using the Teamcenter portfolio."