Automates verification of clock domain and reset domain crossings using Questa CDC and Questa RDC
Northwest Logic highly configurable memory, PCI Express®, and MIPI controller cores man-age multiple clock domain crossings (CDC) using a variety of CDC methods, including FIFOs, handshake synchronizers, and bus synchronizers. The cores also support synchronous and asynchronous resets.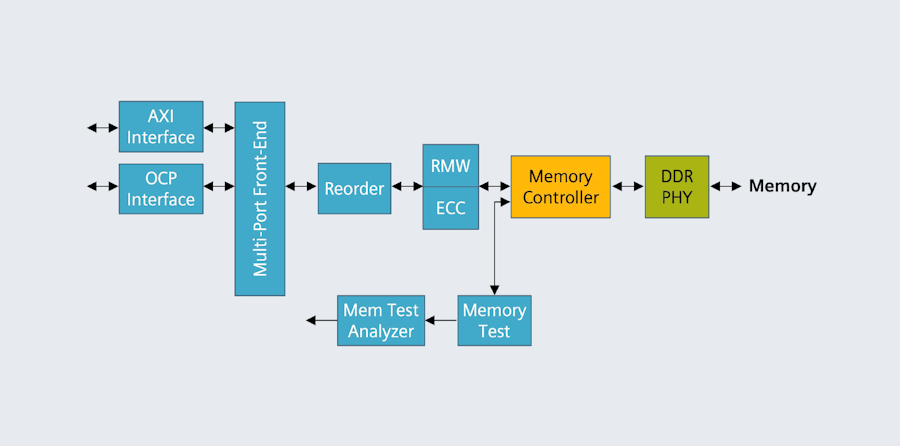 Northwest Logic uses Questa CDC and Questa RDC during its core development and deliveries to comprehensively verify that its cores properly handle clock domain crossings (CDC) and reset domain crossings (RDC). To perform this verification efficiently and accurately, Northwest Logic automated the process of using Questa CDC and Questa RDC in its regression flow by using a script-based process to extract and configure the cores in their code repository and run CDC and RDC regression tests on them.
Questa and Questa Verification Manager per-form complete simulation regressions and Siemens Digital Industries SoftwareNorthwest LogicAutomates verification of clock domain and reset domain crossings using Questa CDC and Questa RDCcollect and analyze the associated functional coverage results. Northwest Logic was able efficiently integrate Questa CDC and Questa RDC into its regression flow because these tools use the same Questa platform interface.

As part of its CDC verification process, Northwest Logic automated the process of creating Questa CDC constraints and waivers that are easy to understand and maintain. These constraints and waivers are used by Questa CDC as part of the CDC regression tests. "Questa CDC enables us to use a flexible, Tcl-driven approach to building the needed constraints and waivers for our highly configurable cores. Northwest Logic also uses the Questa CDC Tcl API to create custom reports tailored to our regression flow," stated Joshua Erickson, Senior Design Engineer, Northwest Logic. Northwest Logic's highly configurable HBM2 controller solution provides the high-performance needed for artificial intelligence, deep learning, climate modeling, and other performance intensive applications.
Questa CDC is used to perform CDC checks on hundreds of IP configurations in nightly and weekly regressions. This ensures that all CDC issues are identified and resolved well before a customer delivery. Any identified issues can be quickly analyzed using the GUI interface.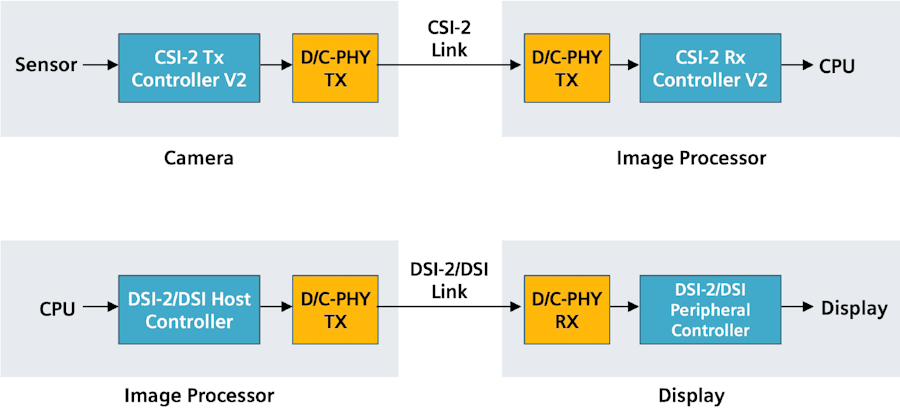 Northwest Logic recently added Questa RDC to its verification flow to perform comprehensive RDC checking of its cores. A key advantage of Questa RDC is that it utilizes the same Questa CDC scripts with the addition of a few reset domain constraints and waivers. Another useful feature of Questa RDC is its ability to easily specify dependencies in reset assertions and de-assertions. This provides more accurate results with minimal waivers.
In conclusion, Northwest Logic uses Questa CDC and Quest RDC to comprehensively run CDC and RDC checks on its highly configurable IP cores on an automated basis. This enables Northwest Logic to quickly and efficiently ensure that its cores achieve the highest quality from a CDC and RDC perspective.