Case Study
Fast-moving consumer goods firm uses NX to reduce product development time by more than 50 percent
Siemens Digital Industries Software solutions enable Jyothy Laboratories to improve product quality and reduce errors by 75 percent
Jyothy Laboratories
Jyothy Laboratories Limited is a fast-moving consumer goods company founded in 1983 with 21 manufacturing units at 14 locations across India. It has six business divisions, including fabric care, household insecticides, utensil cleaners, fragrances, personal care and fabric care service.
http://www.jyothylaboratories.com
Headquarters:

Mumbai, India

Products:

NX, NX CAD, NX CAM, NX Mold Designer

Industry Sector:

Consumer products & retail
Realizing enhanced production efficiency
Jyothy Laboratories Limited (Jyothy) is a fast-moving consumer goods company founded in 1983 and located in Mumbai, India. The company has 21 manufacturing units in 14 locations across the country, including six business divisions: fabric care, household insecticides, utensil cleaners, fragrances, personal care and fabric care service.
Some of the company's brands include Ujala, Maxo, Exo, Jeeva and Maya. Ujala is a liquid fabric whitener and is the biggest brand in the company portfolio. Fabric care contributed 44 percent to company revenues in 2014. The company is the largest player in the fabric whitener space in India, with a market share of 72 percent.
To retain its competitive edge as a leading, fast-moving consumer goods company in India, Jyothy wanted to improve time-to-market for its new products. To meet this goal and achieve enhanced production efficiency, the company chose a trio of NX™ software products from product lifecycle management (PLM) specialist Siemens Digital Industries Software: NX CAD for computer-aided design (CAD), NX Mold Design for automated mold design and NX CAM for computer-aided manufacturing (CAM).
Cutting development time
Prior to deploying NX, Jyothy performed product design with 2D CAD software that featured a manual approach and inevitably led to a significant amount of testing by trial and error. These software products were just not able to adequately address all areas of product design and development. As a result, it took Jyothy six to seven months to develop a new product design.
Jyothy found it was much easier to design with NX CAD. By combining the advantages of NX CAD with NX Mold Design and integrating them with NX CAM for the production process, they were able to reduce new product development time by more than 50 percent with these Siemens Digital Industries Software solutions.
"NX enabled us to substantially improve our productivity, which helped us add new products to our portfolio," says G. Viswanathan, assistant manager of CAD/ CAM at Jyothy.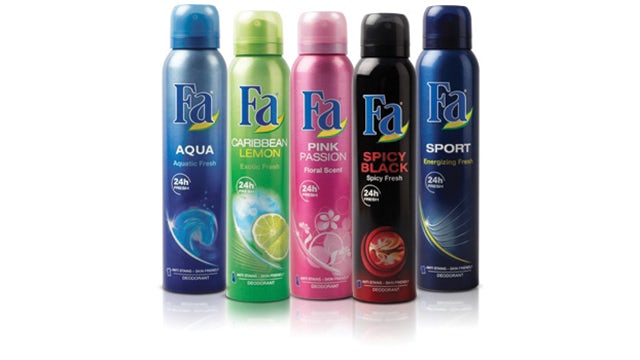 Reducing errors
In addition to seeking to reduce time-to-market, Jyothy also wanted to cut development time and costs as well as decrease design and manufacturing errors and defects. This had been an issue in the past because they had inadequate methods for tooling and production, so they often needed to do a lot of rework in tool design.
Jyothy conducted product design in NX CAD, used NX Mold Design to perform mold analysis and mold design, and generated tool paths using NX CAM.
By integrating 3D modeling with CAM, Jyothy found that they could more quickly introduce new, robust products with fewer design and manufacturing errors, and leverage a faster and shorter development cycle that required far less tooling rework.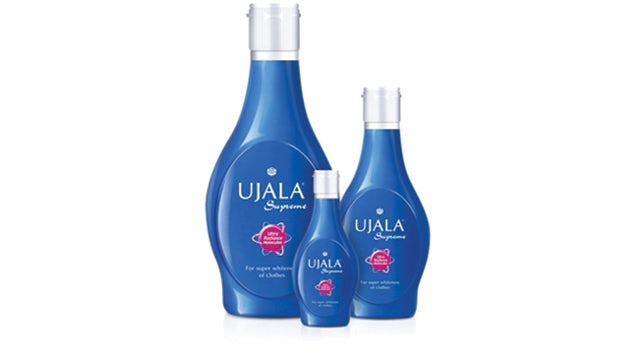 Gaining market share
Jyothy found that NX had helped them achieve the following accomplishments:
Reduced costs associated with design by 50 percent

Enhanced productivity by 35 percent

Improved product quality by 75 percent and significantly reduced errors
"There's no question that the integrated solutions of NX CAD, NX Mold Design and NX CAM helped us realize faster time-tomarket, gain a larger market share and produce better quality products," says Viswanathan.