Case Study
Mendix helps agro-industry and food giant develop more than 200 applications in one and a half years
Move to low-code development and cloud infrastructure improves IT productivity and lowers costs
Charoen Pokphand Foods
Charoen Pokphand Foods Public Company Limited operates integrated agro-industrial and food businesses including livestock and aquaculture (swine, poultry, duck, shrimp and fish). The businesses are organized into three categories: feed (feed manufacturing and distribution), farm (animal breeding, farming and primary processing) and food (cooked, packaged and ready-to-eat products). The company also operates retail and food outlets.
http://www.cpfworldwide.com/th/home
Headquarters:

Bangkok, Thailand

Products:

Mendix

Industry Sector:

Consumer products & retail
Kitchen of the world
Charoen Pokphand Foods (CPF) operates vertically integrated agro-industrial and food businesses, offering products of high quality in terms of nutritional value, taste, safety and traceability. With annual revenues of more than $17 billion in 2019 and a workforce of more than 72,000 employees, CPF competes in the front line of the food industry, striving to operate businesses that are strategically located, focus on modern production processes, comply with international standards, efficiently use natural resources and operate in an environmentally friendly manner. CPF considers the interests of all stakeholders to ensure sustainable growth while continuously generating appropriate return to shareholders.
To fulfill its vision of becoming the "kitchen of the world," CPF focuses on research and development (R&D) to improve production efficiency at every step of operations and on developing products to meet its customers' and consumers' satisfaction. With its diversified portfolio and operations and investments in 17 countries, CPF caters to an international population of more than 4 billion.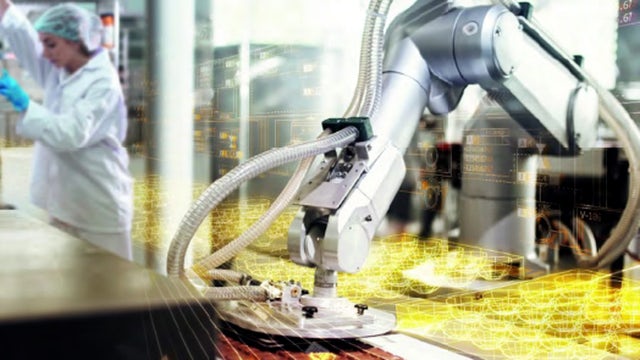 Demand for applications outpaces IT resources
Like many companies pursuing digitalization of business operations, CPF found that its demand for new software applications was outpacing the resources of its information technology (IT) staff. This is a widespread challenge: the Gartner research and advisory firm has predicted that through 2021, demand for application development will grow at least five times faster than IT capacity to deliver it.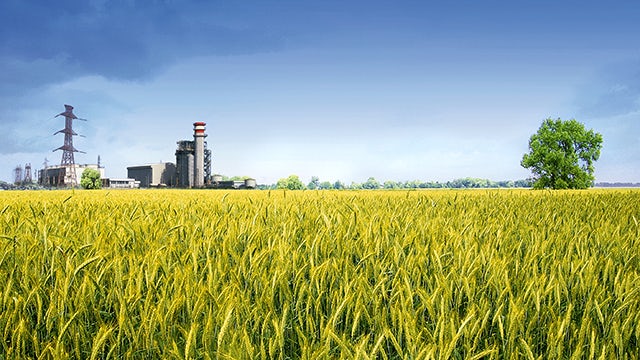 Re-inventing application development
The core IT systems at CPF include SAP enterprise resource planning (ERP) and homegrown software to support its main activities in its feed, farm and food businesses. Due to the very large size of its business, change requirements for existing applications and demand for new applications accumulated in the IT backlog. With the existing IT manpower, CPF allocated the majority of its efforts to enhancement and maintenance of existing applications. Company management understood the need to develop applications to support back-end operations while also addressing new demand from the business side to support innovation.
To meet this challenge and satisfy the growing demands, CPF sought a new application development platform to increase the productivity of its developers and reduce time to market. At the same time, CPF was envisioning an evolution of its IT landscape by expanding the skillsets of IT staff in forward-looking technologies and methods like low-code development. The company was also investigating the financial and business process advantages of moving data, applications, development and other IT components to cloud-based computing and selected the Amazon Web Services (AWS) private cloud solution.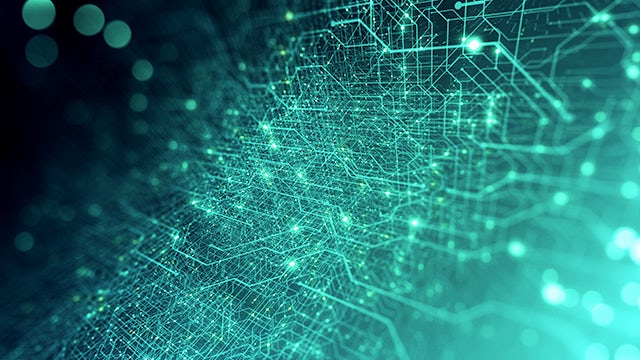 Mendix for low-code development
After evaluating possible solutions from several vendors, in 2017 CPF selected the Mendix™ platform for low-code application development, part of the Siemens business platform of integrated software, hardware and services.
Expert assistance from Siemens partner TBN Software
One of the key factors in CPF's choice of Mendix was the expertise and experience of TBN Software, a local Thai business focused on providing consultation services, implementing customized enterprise solutions, training customers and supporting the Mendix platform. TBN has more than 13 years of experience with implementing Mendix solutions, and this experience distinguished TBN from other low-code platform implementers with less expertise, gaining CPF's confidence.
When CPF had just begun its move to AWS private cloud, the company employed a waterfall software development methodology using traditional coding using tools such as Microsoft .NET, SAP Fiori, Xamarin and PHP.
After the adoption of Mendix, CPF relied on TBN to provide Mendix training and to introduce Agile software development practices, taking the role of scrum master and working alongside CPF IT employees on the first project.
CPF and TBN developed a strategy for implementing low-code development with Mendix. They selected a poultry farm app (mobile and web) as a development project with a goal of successful completion in six weeks. The objective of the application is to help farmers automate data collection and inspection on poultry farms. The app also helps the back office to collect statistical data for traceability and is seamlessly integrated with CPF's SmartFarm home-grown ERP.
TBN successfully trained more than 150 CPF staff members with different back-grounds, providing support and sharing knowledge to increase trust in and accelerate adoption of Mendix. TBN also coached developers in change management processes, DevOps practices and Agile software development methodologies. "Mendix is easy to learn and has empowered IT from many sectors to achieve digital transformation and innovation faster," says Panayu Sirikrachangsri, CEO of TBN Software.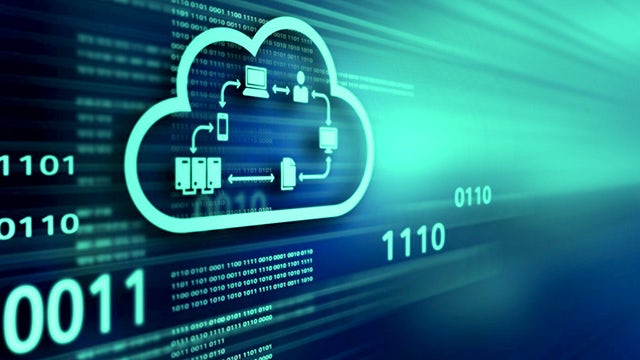 Tangible results
The use of Mendix has enabled CPF to significantly accelerate application development – the company has successfully developed more than 200 software applications in the past year and a half. Applications include tools for managing master data, integrating with the SAP system, submitting employee expense reports, registering for events and other ad hoc purposes.
"Mendix is a true digital transformation accelerator," says Praderm Chotisuparach, senior executive consultant at the CPF IT center. "We have delivered more than 200 apps over the past one and a half years. CPF IT is no longer perceived as a cost center, but as a value creator."
The move to the cloud has significantly reduced infrastructure deployment and support costs – two members of the infrastructure team now provision and maintain more than 400 cloud servers. Previously, CPF used a Windows VM-based architecture in an on-premise deployment which required enormous time and effort to ready the infrastructure.
Using Mendix in combination with AWS cloud computing services has significantly reduced those efforts and automated all processes. Because Mendix provides consistency checks on every action or change from developers, CPF is now enabled to perform quality assurance in the development phase. The company is also planning to automate quality checking by using Mendix code review and automated testing tools to improve quality and reduce the time and effort required for regression testing.