Case Study
Siemens solutions promote digital transformation at Changshu Switchgear
Full adoption of Siemens digital solutions enabled Changshu Switchgear to further reduce its development cycle time by one third
Changshu Switchgear
Changshu Switchgear Manufacturing Co., Ltd. is a renowned professional electric equipment manufacturer in China. The company has been designated a National Major High-tech Enterprise and primarily produces high-voltage and low-voltage electrical components, electronic products and HV/LV switchgear. Its products are widely used in electric power, machinery, metallurgy, petrochemical, textile, building, shipbuilding and other industries.
Headquarters:

Suzhou, Jiangsu, China

Products:

NX, Teamcenter, Tecnomatix

Industry Sector:

Energy & utilities
A leader in electrical equipment
Changshu Switchgear, founded in 1974, is a leading electrical equipment manufacturer supported by the Chinese government. For more than 40 years, Changshu Switchgear has focused on independent innovation, developing generation after generation of domestically produced highend electric products that leverage the company's own intellectual property.
Changshu Switchgear's products include medium-voltage (MV) and low-voltage (LV) power distribution equipment, industrial electrical control equipment, MV/LV equipment sets, photovoltaic power generation equipment, smart power distribution monitoring systems and supporting measurement and control elements. These products are widely used in industries such as electric power, machinery, mining, metallurgy, petrochemical, building, shipbuilding, nuclear power and new energy power generation and others.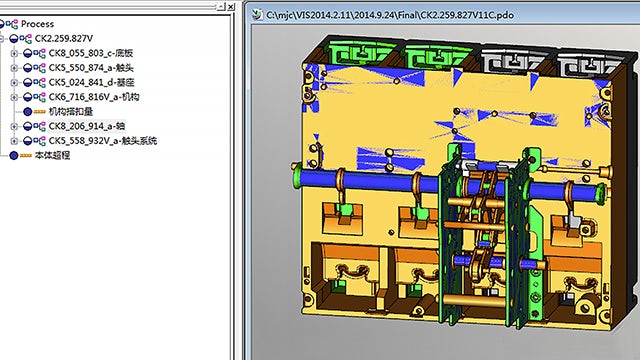 Sharpening product development tools
In 1992, Changshu Switchgear invested heavily to introduce advanced computer-aided design and manufacturing (CAD/CAM) software and numerical control (NC) machines for the development and manufacturing of switchgear products. The company pioneered the use of advanced technologies in China by introducing two Siemens CAD/CAM software workstations in 1994. Four years later, Changshu Switchgear adopted Siemens software for 3D product design, as well as product data management and design process management. 
These solutions enabled the company to establish a fully traceable, controlled and collaborative digital development system with the design bill of materials (BOM) as the core and 3D design as the method.
Compared to traditional systems, this product development solution helped reduce the product design cycle by at least 60 percent, lower development costs by 50 percent, increase product data search speed by a factor of 20, improve production rates by 30 percent, reduce work-in-process by 20 percent and reduce drawing revision time by 55 percent.
Changshu Switchgear also uses digitalization to manage product development process, providing data to support enterprise quality and advanced manufacturing management and introducing advanced smart and digital development and manufacturing equipment. Customers deeply trust the quality of the company's products: since 1994 Changshu Switchgear has not received any quality liability claims.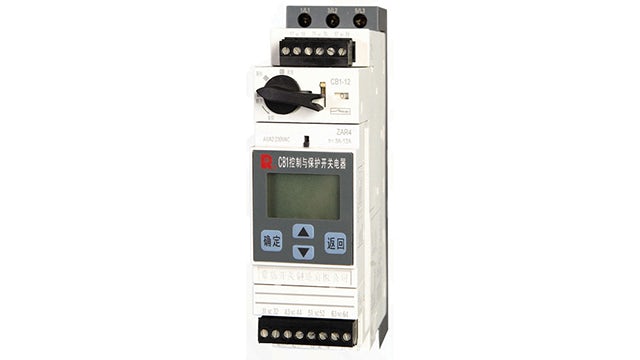 New era of smart power distribution
The new era of smart power distribution has imposed new requirements and transformation pressures for the entire electric equipment industry. Intelligent, modular electronic products impose greater product and process innovation demands. Meanwhile, information technology (IT) for manufacturing drives industry-leading companies to continuously upgrade innovation capability in product development and production.
Pursuing the digital enterprise
In 2012, Changshu Switchgear began upgrading and extending its product lifecycle management (PLM) solution to increase its competitive advantage through accelerated product development and improved design quality. The company introduced the dimensional quality solution from the Tecnomatix® portfolio to identify potential dimensional and tolerance issues in manufacturing and assembly. Previously, Changshu Switchgear had relied on repeated experiments with physical prototypes to identify key dimensions and tolerances. The Tecnomatix variation analysis solution enabled the company to simulate manufacturing and assembly and predict the amounts and causes of variation before creating physical prototypes.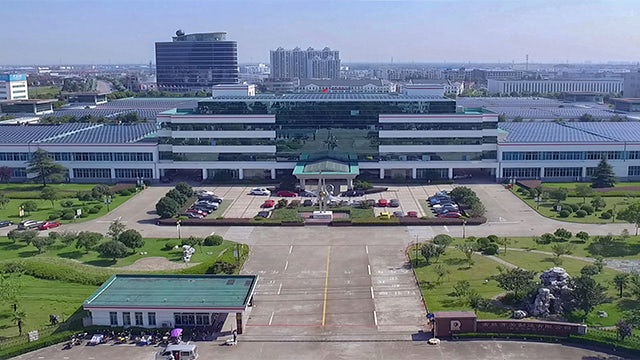 Expanding to CAE simulation
At the same time, Changshu Switchgear began using computer-aided engineering (CAE) tools in product design to simulate and analyze product quality and performance. The CAE solutions included motion, structural, thermal and other simulation tools to help predict performance earlier in product development.
 "Full adoption of Siemens digital solutions enabled Changshu Switchgear to further reduce its development cycle time by one third and significantly improve its success rate," says Guan Ruiliang, deputy general manager and chief engineer. Changshu Switchgear includes digital simulation and analysis in product development as an indispensable process and is implementing simulation data and process management using Teamcenter® software.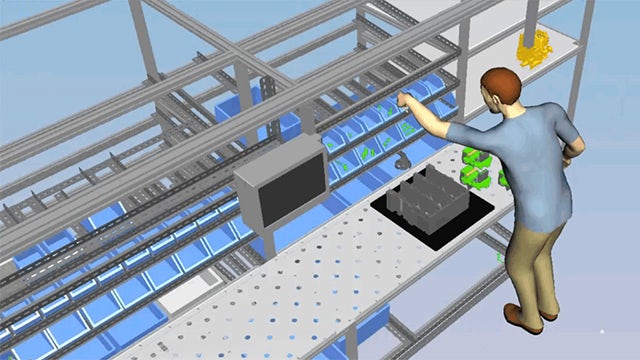 Process planning and plant simulation
In 2016, Changshu Switchgear introduced Teamcenter® Manufacturing and Tecnomatix production line assembly simulation and human-machine interaction solutions, enabling seamless integration of product development, process planning and enterprise resource planning (ERP) systems. In addition, Internet of Things (IoT) technologies have enabled Changshu Switchgear to build its own smart manufacturing approach by upgrading electrical products with intelligence and networking.
Smart manufacturing
With two smart assembly lines currently in use at Changshu Switchgear, the virtual world and the real world are mapped to each other through product assembly design simulation, product assembly process simulation, line simulation, factory simulation and digital modeling of factory layouts. 
The company prepares 3D structured assembly processes using Teamcenter Manufacturing, and in combination with Tecnomatix production line models, 3D tooling and fixtures and robotic programming, Changshu Switchgear can accurately simulate the operation, pace and automated processes of its smart assembly production lines. Human-machine operation simulation validates work steps in smart assembly that require manual operation, providing digital 3D verification and test functionality to ensure success at first commission, reduce development cycle time and improve production efficiency throughout the enterprise.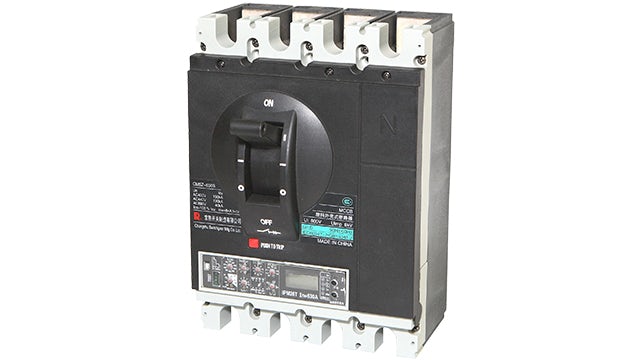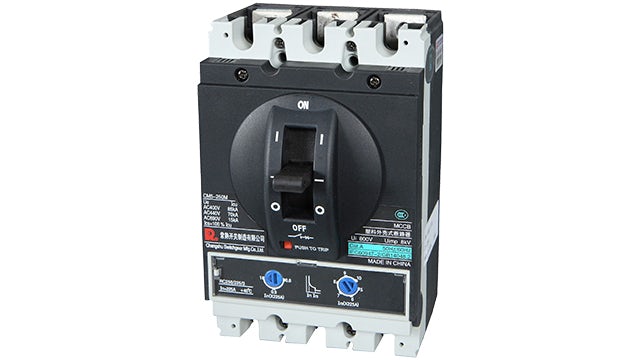 A new starting point
Through deployment of Siemens Digital Industries Software solutions in the company's business architecture, Changshu Switchgear has streamlined information transfer from product development to production, connected and integrated design and manufacturing, and achieved full traceability of processes.
 "Changshu Switchgear's development benefits from China's open door and economic reform policies, the vision of its two generations of leadership, the relentless effort of its employees and the assistance from Siemens digital solutions," Guan emphasized. "The achievements of Changshu Switchgear are just a new starting point. Our development system needs to more closely integrate machinery, electronics and software, and further advance our smart manufacturing capabilities. We are looking forward to further cooperation with Siemens."